Mission critical facilities generally require a significant capital and operational investment and ultimately are measured by their reliability and efficiency. Often, regulatory or client requirements mandate 3rd party audit or certification be carried out on an annual or regular basis. Even when regulatory requirements are not deemed mandatory, internal controls should be established and validated.
At CRSC our experienced and multi-disciplined team will apply industry best practices and offer an objective perspective to showcase what is going well and highlight areas needing attention.
From quick health checks through to annual 3rd party compliance reviews or even asset acquisition/divestiture exercises, we start by determining the target objective of the audit to focus the time and financial resources appropriately.
No single standard or framework covers everything but our familiarity with the many options allows us to efficiently apply the best approach to provide insight into the actual status and state of your asset and the operational risks.
Key Elements
IDCA
Uptime Institute
TIA 942
ANSI/BICSI 02
ITIL
Federal Government (TB/RCMP)
Government of Ontario GO ITS
Operational readiness
Internal governance reviews
Threat Risk Analysis (TRAs)
Gap analysis and design review
M&E infrastructure and asset catalogs
Energy efficiency and power audits
Physical cabling plant
Capacity planning
Organizational maturity
Financial due diligence
Capital planning
Physical security and access control
Training programs
Safety system and programs
Reliability and Tier Rating analysis
As built drawing reviews
IT/management systems/DCIM
Forensic outage analysis
Thermal imaging and CFD (computational fluid dynamics) analysis
PM (Preventative maintenance) and SOP (Standard Operating Procedure) program reviews
Disaster Recovery (DR) and Business Continuity Planning (BCP) assessments/reports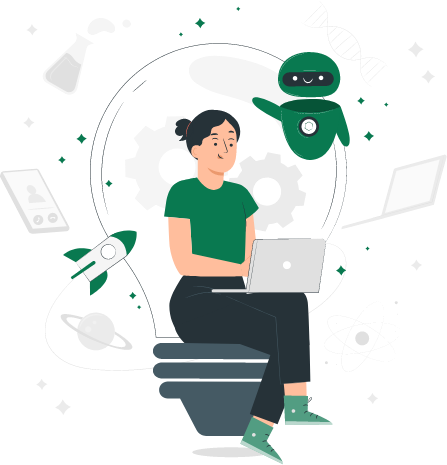 Whether during the planning, design, build or operational stage of your program, or even to help analyze the root cause of a downtime or near miss event, our comprehensive and flexible audit services can be tailored to meet your budget, schedule, and objectives.
Whether a one-time targeted audit or part of a comprehensive annual review, CRSC will provide valuable insight, analysis, and recommendations to help identify risk, manage cost and maintain service levels.
Leveraging outside expertise to manage risk, inform stakeholders and ensure long term reliability are necessary in mission critical and other high reliability organization where risk factors and complexity increase the likelihood of a negative event.
Let CRSC help you establish improved visibility into your organization and partner with you on achieving increased reliability with our extensive audit practice.