It always comes down to power.
Data centers and other mission critical facilities generally require significantly more utility power than your typical commercial or warehouse space. This is compounded by the fact many purpose built facilities or brownfield conversion opportunities are located outside high density power distribution areas.
Utility planning, permitting and provisioning are featured on every project's critical path and risk register. Engaging the CRSC team early in the site acquisition phase will de-risk and save valuable cost and time as you work through the gates from site selection to the Authority Having Jurisdiction authorized power turn on date.
The CRSC team has a proven track record on delivering creative capacity solutions under aggressive time constraints. In parallel with municipal planning, zoning and permitting, the CRSC team understands which levers to manipulate to produce beneficial schedule advantages. Phased in builds or even installations with temporary generation are all viable options to ensure project success
Key elements of our planning and permitting approach are: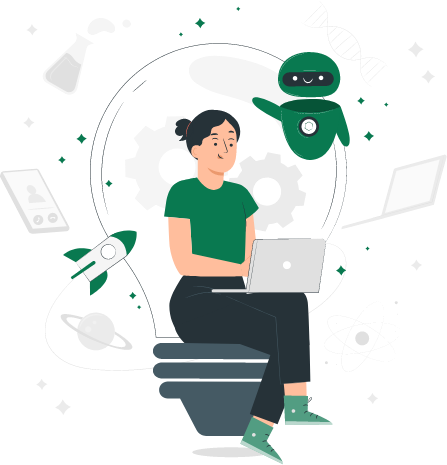 How can we help?
Success is driven by the CRSC team's experience interfacing with the utility provider to ensure the unique technical and schedule requirements of a mission critical installation are understood. We also initiate conversations with the municipal leadership and upstream power generation entity stakeholders. Rarely does one hear of utility processes being straightforward, most often they are aligned with internal business needs and not client requirements.
Being the early wedge into the process, CRSC can manage the planning and execution of the utility project. We will work with any additional resources under a number of contract arrangements to flexibly align to your organizations preferred approach.
Let CRSC partner with you to deliver a robust, timely and cost efficient utility service delivery.