Mission critical maintenance is considered a subset of your standard facility management offering. A higher level of expertise and a special degree of discipline are required to ensure those assets deemed critical to the business are managed using auditable processes in the pursuit of reduced operational risk.
Critical assets are the pieces of equipment or sub-systems which would significantly impair the organization's ability to safely meet business objectives, negatively impact quality levels or violate environmental, regulatory and compliance requirements.
A robust maintenance program, delivered by qualified, experienced, and authorized personnel, will provide optimum system reliability, extend equipment life while delivering a lower total cost of ownership.
Key Elements
UPS and battery systems
Precision cooling
HVAC, chiller and pump systems
Diesel and natural gas generators
Electrical panels and switch gear
Inverters, rectifiers and DC power plants
Automatic and static transfer switches
Clean room equipment
Security systems
Lighting systems
BMS/BAS/DCIM facility management systems
Fire detection, suppression and protection systems
24×7 emergency response
Corrective maintenance
Reactive maintenance
Predictive (Reliability Centered Maintenance)
Remote monitoring and management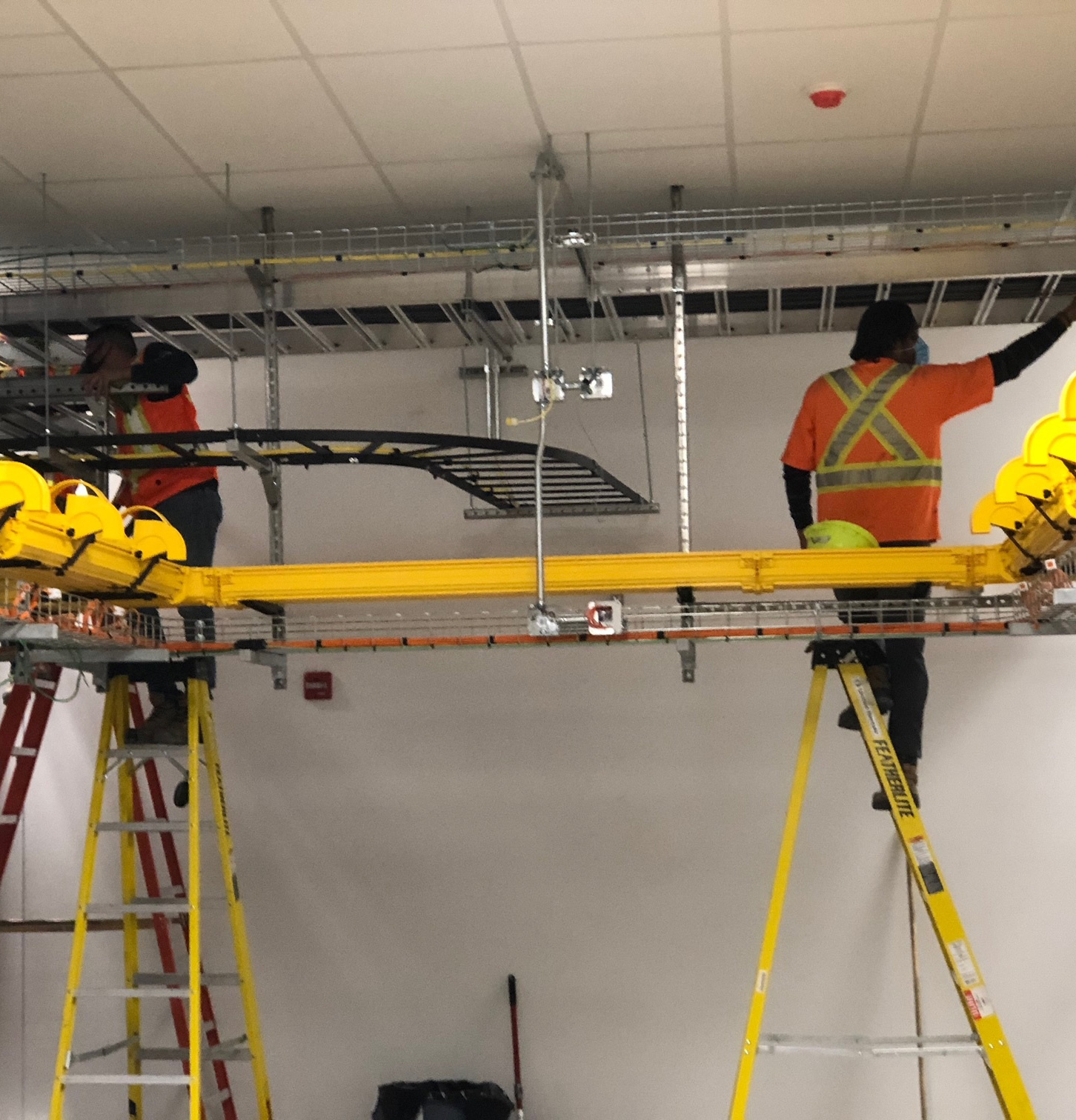 Asset inventory
Support documentation management
Supply chain and spare parts inventory management
Criticality rationale and mitigation planning
Response prioritization action plans
Capital planning and life cycle management
Thermography
Vibration analysis
Eddy current analysis
Ultrasound inspection
Tribology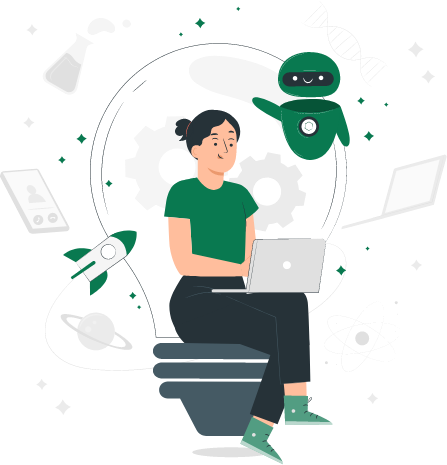 How we can help
Maintenance spend should not be viewed as a sunk cost with no material value. With a properly designed maintenance plan we can help identify and eliminate the problems that lead to outages and safety concerns. Your approach to maintenance should tie back to mitigating the risks identified in your disaster recovery or business continuity planning exercises.
Maintenance plans are no longer just uptime or reliability centered but should also include sustainability. Let us assess your infrastructure and recommend optimization or retrofit solutions to reduce the environmental impact while factoring in the total cost of ownership.
At CRSC, we offer traditional preventative maintenance and comprehensive professional care, a premium offering with a fixed cost and bumper to bumper coverage. We can also tailor a customized solution to match your performance requirements.
Working across cross functional teams including facilities management, finance, business unit, and your emergency response preparedness team, we can align maintenance related change management, documentation management, training and management reporting to elevate the reliability and resiliency of your organization.