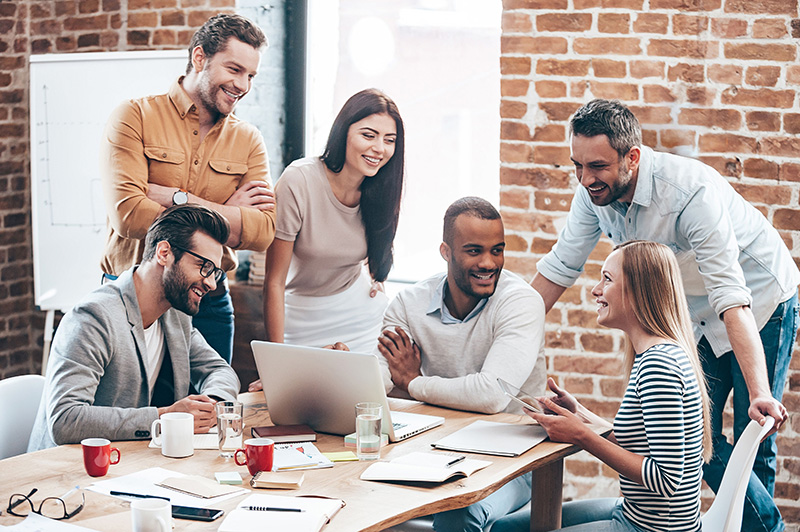 The foundation of CRSC is our dynamic team of exceptionally talented individuals. A successful career with the CRSC family requires a passionate work ethic and a serious commitment to excellence. In return, employees are given the opportunity to excel in an exciting, challenging environment with a diverse portfolio of high-profile clients. To advance and develop your career, email your resume to hr@crsc.ca.
CRSC is an equal opportunity employer
We are always looking for experienced Project Managers, Site Supervisors, and Field Service Technicians.

Professional Services
Partner with experienced consultants to help you achieve your strategic goals.

Equipment
Robust, quality equipment solutions to meet your power, cooling and monitoring needs.
Maintenance Services
Superior maintenance services performed by trained technicians.

Construction Management
More than 300 mission critical infrastructures designed and built across Canada.
Facility Management
Mission critical facilities management by industry experts.
How Can We Help You?