Due diligence and market intelligence are critical factors in paving the way for the successful delivery of any new development project, even more so for mission critical facilities like data centers.
At CRSC, we understand the approach required to receive approval from the jurisdiction and its stakeholders is extremely important. Favorable go to market schedule advantages can be achieved by moving expeditiously through the completion of these approvals and to ensure your business plan is on or ahead of target.
With the global increase in data demands, data centers are rapidly being deployed in many new and non-traditional markets, markets without special zoning rules or with contradictory requirements in existing zoning classes.
Key elements of our planning and permitting approach are: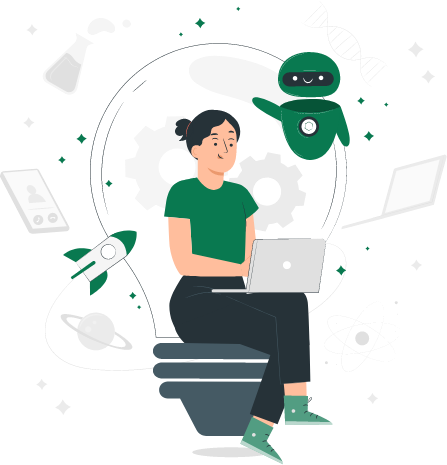 How can we help?
Successfully shepherding a data center or other mission critical facility through the planning and permitting process is rarely straightforward but can also be time-consuming and expensive.
We have the necessary in-house expertise to support your new market analysis or formal planning application. We can tailor a strategic plan and lead the multi-disciplinary approach of identifying the risks, the opportunities, and the stakeholders and how these inputs will impact your project.
Specialized acquisition due diligence will play a critical role in the eventual outcome of a successfully delivered project. Let us be a differentiator and get your project launched on the proper trajectory.