At CRSC, we understand the mission critical facilities ecosystem. Our history of working in the data center vertical allows us to design a solution balancing operational efficiency, reliability, scalability, security and sustainability while also remaining schedule and cost sensitive.
Each mission critical project is unique, from retrofits to greenfield builds and from sub 1MW edge facilities to 50+MW hyperscale campuses. Our collaborative and communicative approach means you, the client, are continuously involved in the design process. Leveraging technology like 3D design services, site scanning and CFD modelling allows for a more visual and immersive experience with higher overall project satisfaction.
CRSC assembles a design and engineering project team aligned with your scope requirements. Our experience allows us to not only focus on all the pre-construction elements but to view the project through a construction and operational lens. Our expert team is ready to support your initiative from the complete design, engineering, and construction package to performing project peer reviews or value engineering exercises.
Key Elements
Architectural
Civil
Communications
Electrical
Fire and life safety
Mechanical
Structural
Security
Sustainability
Tenant fit-up
Demolition
Live environment
New builds
Retrofits
Site planning and infrastructure
Test fit exercises
Deployment time
Performance
Space planning
Sustainability
Certification (Uptime Institute Tier Rating, LEED)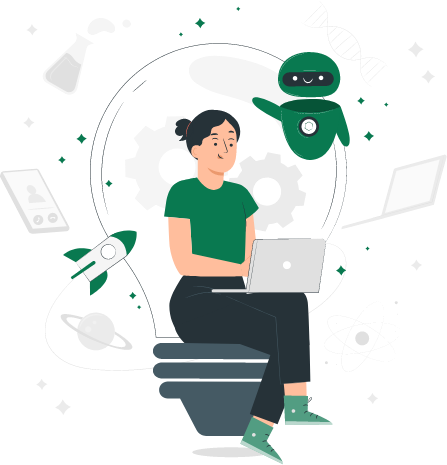 How we can help
Whether you require an enterprise, co-location, edge, or hyperscale data centre facility, our multidisciplined design team will work with your team to create an elegant solution balancing sustainability, cost and constructability.
Our experienced team approaches design with total life cycle management in mind. Just as important as building a mission critical asset, best of bread designs must incorporate the ongoing operations of these complex facilities.