Special care and expertise are required to perform the construction management (CM), project management (PM) or general contracting (GC) of mission critical facilities. With over 30 years of boots on the ground construction experience in Canada and extensive understanding managing CCA (Canadian Construction Association) contract documents, the CRSC team is ready to direct a project. Acting as a client advocate in a CM/PM role, or execute the entire scope from pre-construction, tendering, through to complete construction and commissioning of your project, big or small.
Leveraging our repeatable execution program framework, we apply the lessons learned from all projects to continuously optimize the delivery of the current projects. Clear documentation and communication form the foundation of our approach. Ensuring alignment from the onset then adhering to well defined stage gates, we drive schedule and cost benefits into a project while reducing the overall risk level. We also offer flexible fee arrangements to align with the unique needs of clients or projects.
Our full-time staff of experts have seen it all and can safely navigate the minutia of permit approval, zoning requirements, applicable building code, health and safety requirements, supply chain scheduling and management, insurance and performance bonds, and the legal nuances of construction contracts.
Key Elements
Pre-construction services
Tendering and contract management
Sustainability management and consulting
Construction administration (CM/PM)
Health and safety program or consulting
Supply chain and logistics management
Financing
Scheduling
Risk Analysis
Client advocate services
Change management
Commissioning services
Close out documentation management
Project Management
Utility Management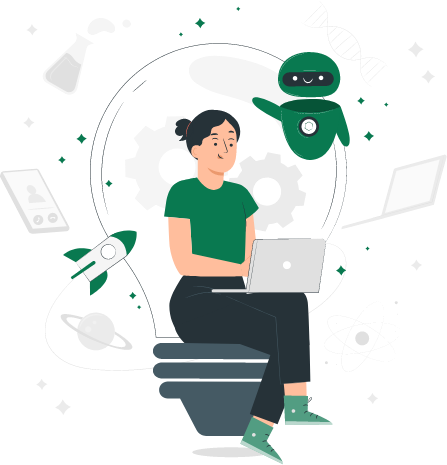 How we can help
There are no one-size fits all approaches to the field of construction. We start by understanding your objectives and tailor our approach to fit seamlessly with you while still delivering the benefits and structure we know drive results.
CRSC can deliver turn-key construction services or assist in a very narrow and targeted manner to suit your needs. Think of us as staff augmentation. We are not a vendor or service provider standing on the sidelines and delivering the bare minimum of our scope. We are partners who will get deeply embedded in the project to ensure success.
We can mobilize very quickly to assist with a new risk manifesting itself, sit down at the strategic onset of a new initiative, or anything in between. The CRSC team will instantly bring value to your team or project. We know how to communicate, integrate and motivate a team to succeed. Reach out and speak to one of our team members to see how you can benefit on your current or next project.