Outsourcing data center solutions can help reduce complexity of infrastructure management and enhance operational efficiency. At CRSC, we provide dependable solutions for data centers in Vancouver to help you focus on your core competencies. We can help you to reduce the energy consumption, improve system management and streamline operations by providing a facility that is suitable for your needs.
We understand that the process of building a data center can present unexpected costs. That's why our team will sit with the internal IT engineers and designers to develop a solution that provides a return on investment. We help organizations utilize the best IT infrastructure to eliminate costly hardware requirements that may be too overwhelming to maintain. We do this by making sure every data center construction is Uptime certified. Our team offers pre-testing to ensure the infrastructure chosen complies to the rigorous certification process of Uptime Institute. We design, build and manage tier I, tier II and tier III Uptime certified data center facilities.
Data Centers Customized To Meet Your Needs
At CRSC, we design facilities based on your unique needs. During the pre-design phase, we take time to understand your business requirements. Our capable team of data center architects utilize best practices to develop powerful systems that are scalable. We even provide clients standard options using illustrations to help them better understand what will be delivered should they choose to go with any of the recommended options. Our company only utilizes industry-leading design tools and illustrations to guide clients and provide an ideal data center footprint.
Preserve Capital
When building data centers, one of the key things organizations want to achieve is an improved capital investment. Data center facilities are valuable investments to businesses and hence must be constructed on time and within the required capacity. CRSC will ensure your data center design build strategy helps to increase the net present value of your investment.
Reduce Operating Expenses
When designing data centers, one major goal that organizations have is to cut back on operational costs. For instance, if the data center utilizes lots of equipment and components that will require annual maintenance, the cost may significantly increase. CRSC data center experts will help you to minimize the amount of equipment that is installed in your data center and as a result reduce maintenance costs. Having minimal equipment can also improve efficiency of the data center because the infrastructure is allowed to operate at its peak at full load. We will help you to select a design that minimizes on the annual energy consumption and ultimately reducing operating expenses.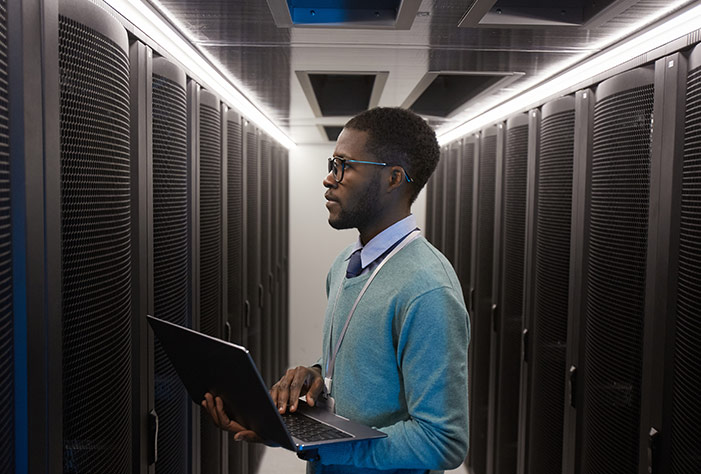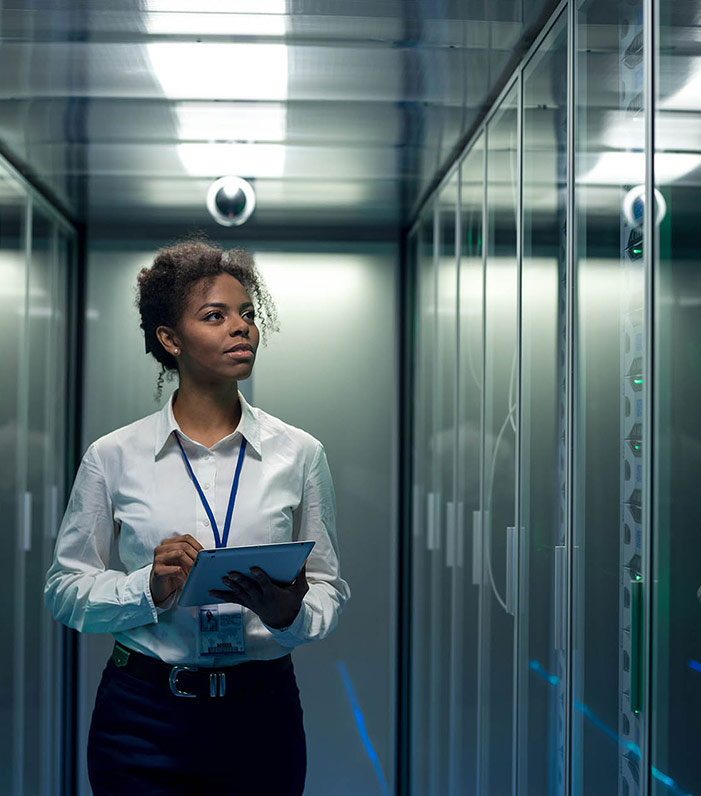 Prevent Overloaded Capacity
Often times data center architects experience a challenge trying to strike a balance between power and cooling requirements of a data center. When the servers are too powerful and result in high temperature environment, a suitable monitoring system should be in place to prevent devices from overheating and shutting down. Stranded power and cooling is one major issue in complex data centers that can result in numerous downtimes and interruptions.
CRSC is all about helping organizations in different sectors to build reliable and cost-effective data centers Vancouver. Factors such as cost, quality, risk and speed are given top priority when developing a data center design and build strategy. We take pride in developing innovative facilities that live up to their expectations.

Professional Services
Partner with experienced consultants to help you achieve your strategic goals.

Equipment
Robust, quality equipment solutions to meet your power, cooling and monitoring needs.
Maintenance Services
Superior maintenance services performed by trained technicians.

Construction Management
More than 300 mission critical infrastructures designed and built across Canada.
Facility Management
Mission critical facilities management by industry experts.
How Can We Help You?